Port Vila, Vanuatu is a tropical paradise with plenty of activities and attractions to keep visitors entertained. Whether you're looking for adventure, relaxation, or cultural experiences, Port Vila has something for everyone. Here are 15 things to do in Port Vila that you won't want to miss.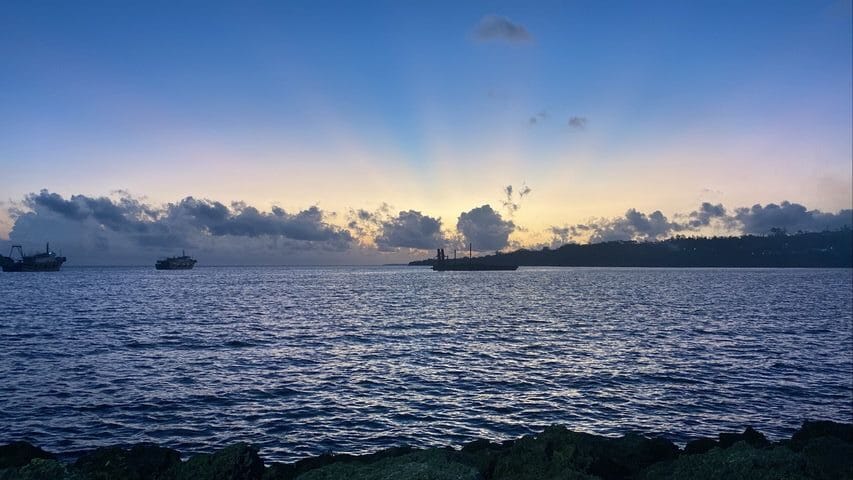 Visit the Mele Cascades: The Mele Cascades are a series of stunning waterfalls that are located just outside of Port Vila. You can swim in the natural pools and hike to the top of the falls for a breathtaking view.
Explore the Port Vila Market: The Port Vila Market is a bustling hub of activity where you can sample local foods, purchase souvenirs, and interact with the friendly vendors.
Take a boat tour of the islands: There are many beautiful islands and beaches around Port Vila that can be explored on a boat tour. Some popular destinations include Hideaway Island, Moso Island, and Iririki Island.
Experience traditional culture: Vanuatu has a rich and unique culture that is worth exploring. You can visit a traditional village, watch a cultural performance, or participate in a kava ceremony.
Scuba dive or snorkel: The crystal clear waters around Port Vila are home to an abundance of marine life, including colorful coral reefs, tropical fish, and even shipwrecks. There are many dive operators that can take you on a scuba diving or snorkeling excursion.
Visit the National Museum of Vanuatu: This museum provides an insight into the history and culture of Vanuatu, with exhibits ranging from traditional artifacts to contemporary art.
Relax on the beach: Port Vila has some beautiful beaches where you can soak up the sun, swim in the warm waters, and enjoy a refreshing cocktail.
Go on a hiking adventure: The rugged terrain around Port Vila offers some fantastic hiking opportunities, including the popular Summit Trail which takes you to the top of Mount Vila for a stunning panoramic view of the area.
Visit the Blue Lagoon: This tranquil and picturesque lagoon is located on Efate Island, just a short drive from Port Vila. You can swim, snorkel, or simply relax in the peaceful surroundings.
Indulge in local cuisine: Vanuatu has a unique and flavorful cuisine, with dishes such as lap lap (a traditional dish made from grated root vegetables and meat or fish) and coconut crab (a local delicacy). Be sure to sample some of the local cuisines during your stay in Port Vila.
Take a helicopter tour: See Port Vila from a new perspective with a helicopter tour that takes you over the stunning landscapes and turquoise waters.
Visit the Ekasup Cultural Village: This authentic village experience allows you to learn about the traditional way of life in Vanuatu, with demonstrations of weaving, hunting, and dancing.
Go on a quad bike tour: Explore the rugged terrain around Port Vila on a thrilling quad bike tour that takes you to hidden waterfalls, volcanic landscapes, and stunning views.
Take a sunset cruise: Watch the sunset over the ocean while sipping a cocktail on a romantic sunset cruise.
Visit the Port Vila Golf and Country Club: This scenic golf course offers a challenging game and beautiful views of the ocean and hills.
Go ziplining: Fly through the jungle canopy on a thrilling zipline tour that offers stunning views of the forest and ocean.
Visit the Rarru Cascades: These beautiful waterfalls are located in a secluded spot on the island of Efate
Port Vila, Vanuatu is a tropical paradise that offers a wealth of activities and attractions for visitors. From stunning waterfalls and beautiful beaches to traditional cultural experiences and thrilling adventures, there's something for everyone in Port Vila. Whether you're looking for relaxation or adventure, you'll find it all in this beautiful destination. With this list of 15 must-do activities, you can start planning your trip to Port Vila Vanuatu, and make the most of your tropical getaway. Don't miss out on the chance to explore this amazing destination and create memories that will last a lifetime.
376 total views, 2 views today